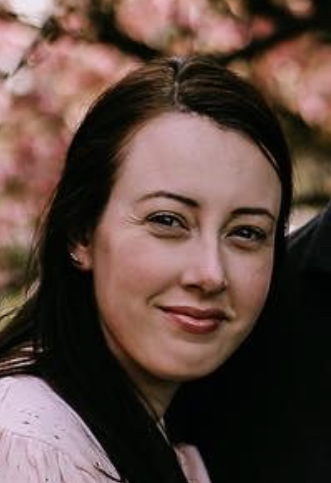 Welcome! My name is Bren Tulikihakau, and I'm the School Counselor here at Spring Hill Middle School. My last name can be confusing, so let me share how to pronounce it: TOO-LEAKY-HACK-OW. Students and staff mainly call me Mrs. T., and that is fine with me, too.

A little about me is that I attended the University of Kansas for my Bachelors degree, which was in Psychology and Sociology, and then went on to MidAmerica Nazerene University for a Masters in Counseling. I am from Olathe, and that is where I live now with my husband and three children (ages 3, 6, and 9). I enjoy relaxing at home napping, watching a movie, or reading a book, but I also enjoy being out and about as well. I live on Dr. Pepper andthrive on humor.

Please feel free to contact me with any questions or concerns at tulikihakaubre@usd230.org or (913) 592-7263.

Office hours: Monday-Friday, 7:45 am-3:45 pm

Please Note: Email communications are not for emergency use, and confidentiality cannot be guaranteed. Please use discretion when sending sensitive information. Also, please be aware that I do not check my email except during business hours. If this is a crisis or emergency, call 911 or go to your local emergency room.