Return to Headlines
History & Life Hacks, 01/24/2023
By Olivia LeBlanc, SHHS Student Journalist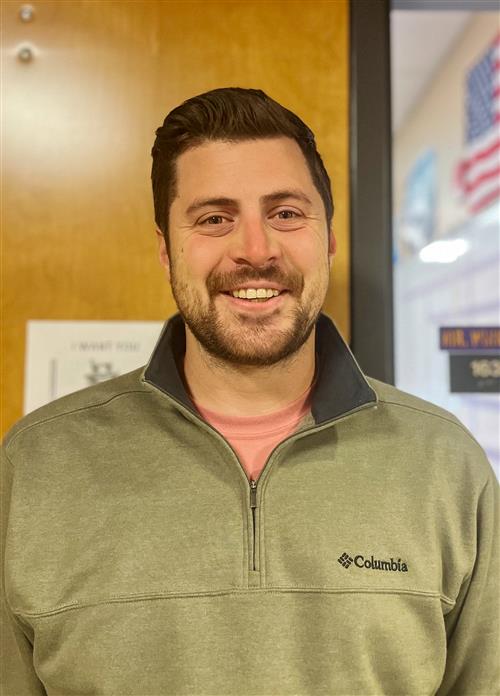 Those who choose to continue their education through college have found out quite quickly that it's no walk in the park. Many students struggle in their first years of college due to the drastic change of pace and being unprepared. Unlike transitioning through grade levels, students get thrown into college life and it can be pretty overwhelming. However, a teacher from Spring Hill High School has found a way to help students get their footing and help navigate the difficult times in college.
Alex Winkler has been teaching at Spring Hill High School for six years as a Social Studies and Government teacher. The classes he offers are Government, AP U.S. History, American History, and has taught World History, History through Film, Contemporary U.S. Issues, and a class covering wars from the 1900s and after as well. Teaching around seven different classes since finishing his student teaching in 2015. Having taught so many classes, he was able to find a new way to go about teaching while also being able to connect on a more relatable level.
"In government class, the goal is to become a more well-rounded citizen. And obviously, we're going to do that through typical knowledge of the government, but also talking about life after high school," said Winkler.
Winkler has taken advantage of his required classes and found a way to make the most of it. Winkler began tying government and history to daily life, which led to expanding those ideas in a more relatable manner. Not only were these discussions helpful for the students, but Mr.Winkler enjoyed sharing and helping prepare the graduating seniors for their next journey.
Typically he will take about five minutes before the end of class to ask if anyone has questions for him. Though conversations may spark during class in which he will tie it back around to how it affects our everyday lives. These discussions don't happen daily or otherwise the time would be used for silly questions or just blank stares. Luckily for the students, Winkler takes these questions quite seriously and won't hesitate to expand on the topic at hand. One question Winkler had received was a student asking for ideas and life hacks for eating during college.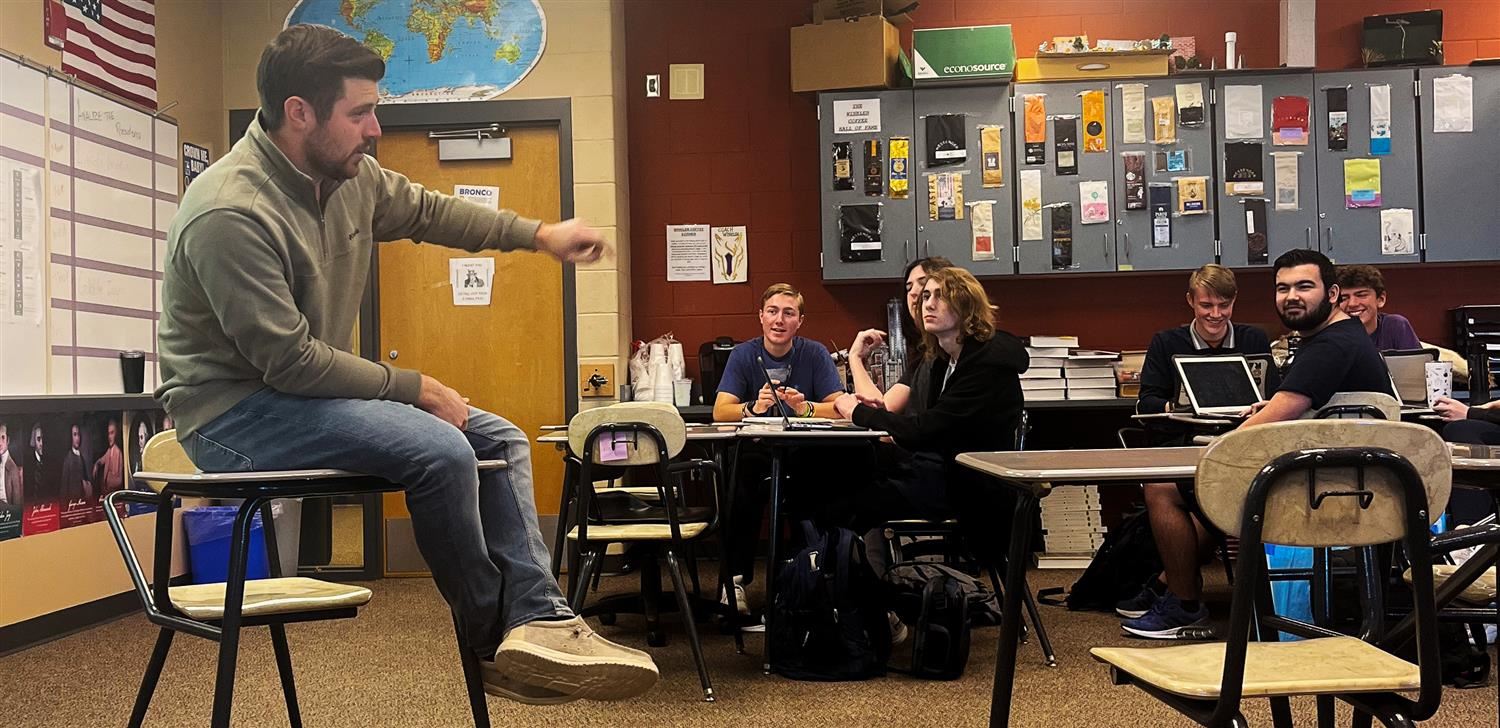 He would begin to explain that it depends on what is allowed in the dorms or housing, and then went to offer easy cheap meals to make on the fly.
"Somebody asked me, "well, how do you cook in your dorm room?" I said, that's an interesting question. So what that led into was what you need to look at what your college's rules and expectations are for life in the dorms. Compile that list because universities give you a list of what you can have when you go to college or can be in your dorm room," Winkler said.
However, informational class discussions aren't the only thing he has to offer. Winkler has established a "Coffee Corner" in his classroom not just for him but the students as well. Not only does he have K-cups for his Keurig machine, but has a variety of ground coffee available as well. Him being quite the fan of coffee, also understands its importance to the day. Winkler had brought this new aspect into class because it's a nice pick-me-up and also helps some students function better, even if it's in the middle of the day. Even though it may be a little different from the basic classroom and not having much to do with history, it's just another helpful gesture to his students.
Winkler has brought so much joy and reassurance to his students everyday with his open discussion and some well needed coffee times. Though his required government class is only a semester, many students have made so many memories in that short time. No matter what the topic of discussion is, from barbeque techniques to all the tricks of college, it's all a part of his curriculum for being a well rounded citizen.
About the Journalist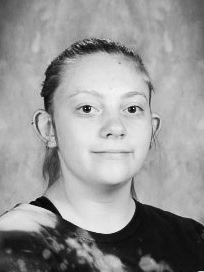 I'm Olivia LeBlanc, a senior at SHHS, and I'm currently a Yearbook Designer for the Student Publications Class. I'm looking forward to college as I have been accepted for Criminology/ Criminal Justice at K-State.
To read additional articles from the most recent issue of the district magazine, please visit Spring Hill School Magazine Winter '23.