Return to Headlines
Different Coursework, 09/21/2023
Story by Faye Dent, SHHS Student Journalist
Spring Hill High School is ready to launch into uncharted waters.

Spring Hill High School has introduced a new course. Advanced Placement (or AP) European History is a new course being offered. Hailey Bachura, history teacher, has begun teaching the class to sophomores, juniors and seniors.
AP European History is the advanced course version to World History, the history class that all sophomores take at the high school. One of the good things about AP courses is that college credit can be achieved from passing the AP exam at the end of the school year.
"We had talked as a Social Studies department about expanding our course selections for students, and we knew it was time to add additional AP courses for students looking to challenge themselves," Bachura said.
All AP classes can build on each other. For example, as juniors, it's smart to take both AP Language and APUSH (AP US History) together, as they can both increase writing skills.
"We decided to add not only AP European History, but AP Government for second semester senior students."
Many students were excited about the news. More history classes ensure that all kids, regardless of learning styles, get the education they deserve.
"I think that this will be one of the most difficult and rigorous classes the sophomores will be exposed to, this is also my first year teaching it, so it will be constantly changing and evolving as I work out the growing pains."
Despite the fact that the majority of the class is sophomores, several seniors and juniors signed up for the class.
"Since this is the first year of it being offered, I think it's important to make sure that juniors and seniors who didn't get the opportunity to take it before get the chance to get college credit."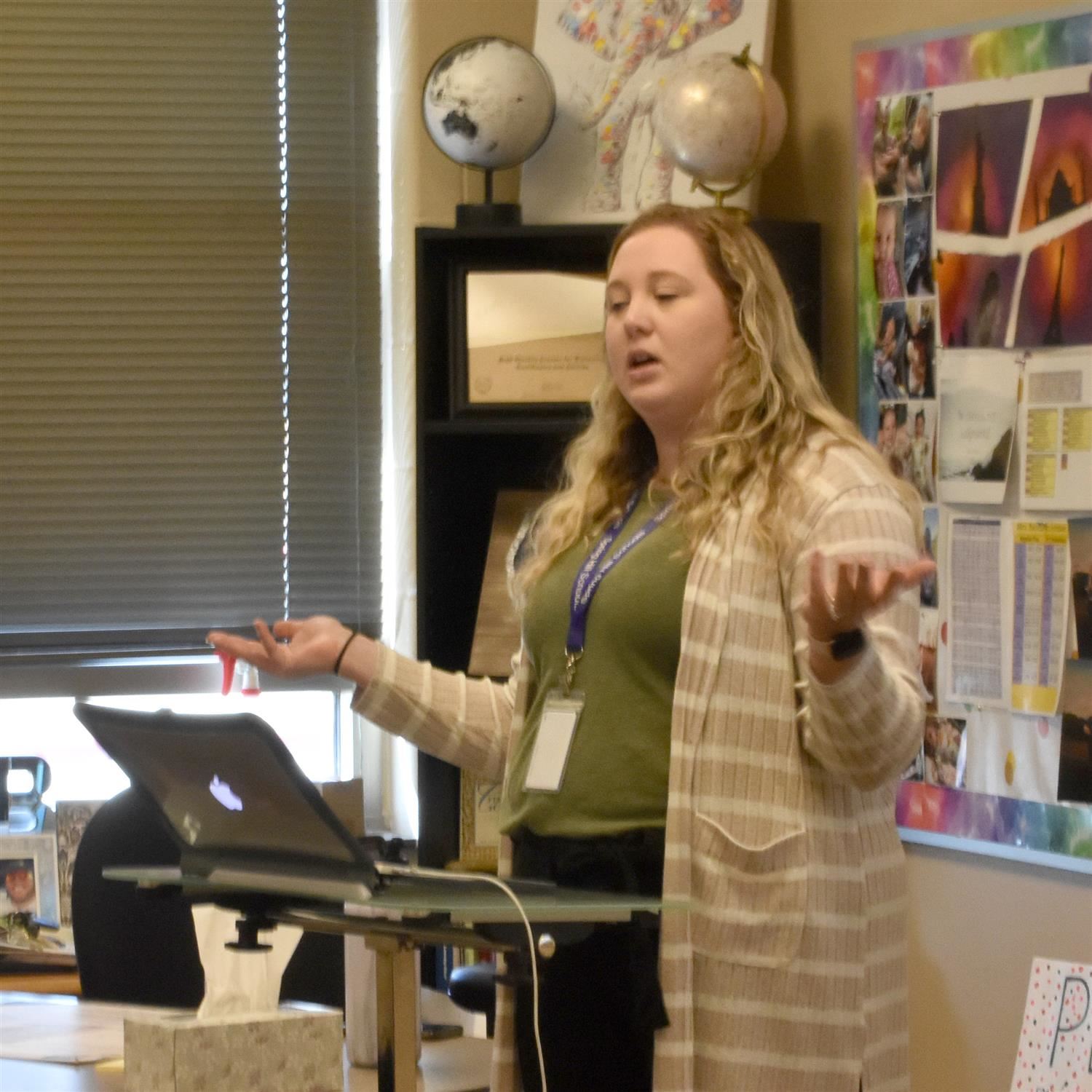 AP European History, or AP Euro, is covering everything that sophomores need to know from missing World History. Just like AP Government for seniors, or APUSH for juniors, the course material teaches the student everything they need to know to be successful. The AP classes are just more rigorous, and go at a much faster pace.
"I have grown very passionate about World History over my teaching career." Said Bachura.
Students are embarking on higher education, as this AP class is their stepping stone. Every class is important, and AP classes help students get a higher enrichment level from their coursework while also preparing them for college-level classes.
"We also knew that by adding an AP course for sophomores, it would ultimately elevate APUSH and other AP courses for students that they will take [in] their junior year."
Bachura is very excited to teach AP Euro this year. She already teaches World History, so this will be an enjoyable experience, while also being challenging enough. Since AP Euro is a new course offered at the high school, Bachura gets to set the pace.
"World history is American history, and America wouldn't be here without the rest of the world setting the foundation first."
About the Journalist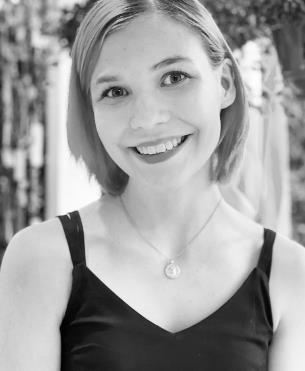 My name is Faye Dent and I'm a junior at SHHS. In addition to SPUB, I do backstage for the shows at the high school, I was in Scholars Bowl, and I work at Panda Express. While I enjoy writing for SPUB, I also really enjoy writing basically anything in my free time. I am currently working on improving my poetry.
To read additional articles from the most recent issue of the district magazine, please visit Spring Hill Schools Magazine Fall '23.